Process Engineering, Design, Optimisation and Commissioning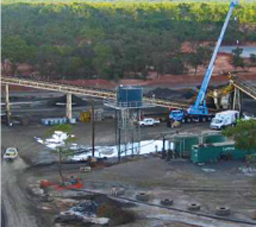 CHB Paste Plant Review
Review of refurbishing existing drum filters and associated paste plant equipment to increase paste backfill capacity.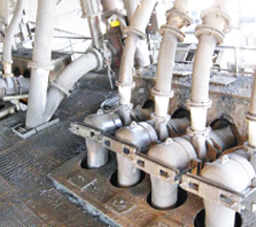 Heavy Medium Plant Review 
Review of an existing Heavy Medium Plant to assist in the design of a modernised Heavy Medium Plant for Zinc.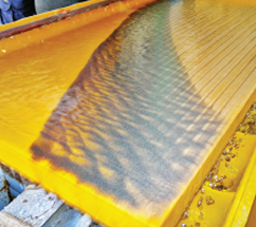 Gladiator Zapucay Manganese and Magnetite Studies 
Testwork and Pilot Plant design, management and reporting. Various option Studies.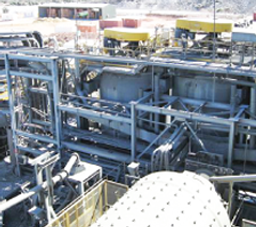 Copper Flotation Launder Review 
Review of upgrading existing equipment to optimise plant production and minimise product losses.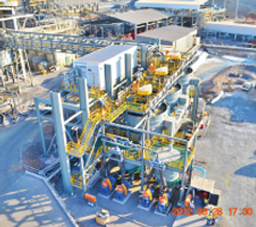 Rougher Flotation Upgrade
Process Engineering, Project Engineering and Commissioning to expand the Rougher Flotation capacity.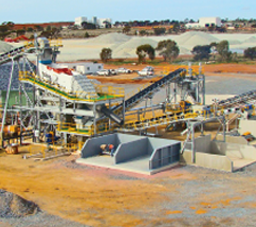 Project Management  
From conception to testwork, design, procurement, implementation and commissioning.
Gold Plant Crusher Review 
Review refurbishing a mothballed gold plant crusher for iron ore crushing.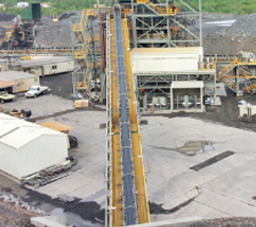 McArthur River Heavy Medium Plant 
Testwork, Study Review, Estimating, Process Engineering, Project Engineering and Commissioning to upgrade the feed to the existing concentrator.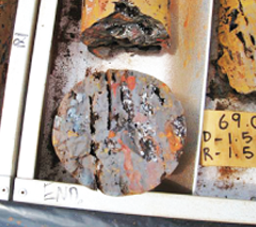 Iron Ore Testwork 
Selection of core samples for Iron Ore testwork including lump fines split determination, Physical testing, Thermal properties testing including Tumble Strength ISO 3271, Decrepitation Test ISO 8371, Relative Reducibility Test ISO 7215 and Reduction Disintegration Index ISO 4696.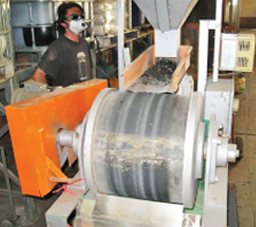 Magnetite Testwork 
Complete testwork management  from core selection to final palletisation tests including Pilot scale crushing tests at the Metso MRTC, pilot scale dry LIMS, High Pressure Grinding Rolls tests, grinding, wet LIMS, flotation, tailings reactivity, filtration and pelletising..
 © Copyright 2015. Dextrait Engineering Services Pty Ltd. All rights reserved